Downtown Stillwater Is Still The One
3 minutes
Published August 2019
By Leighona Bernstein | Illustrated by JJ Ritchey | 3 min read
Still the One
Cowboys and city slickers finally can agree: Main Street in Stillwater is a top shopping and dining destination.
By Leighona Bernstein
Illustrations by JJ Ritchey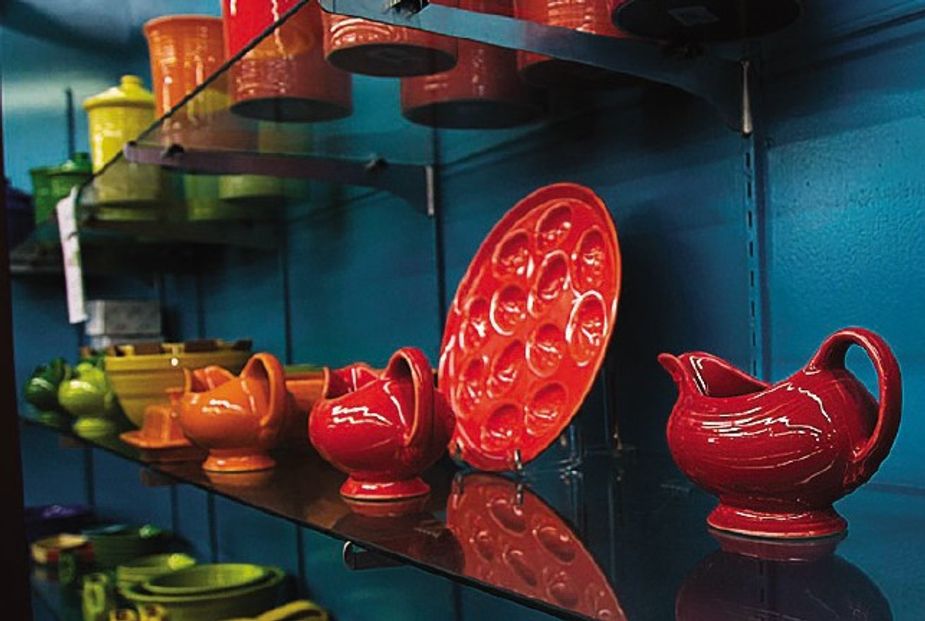 Fiesta products are just some of the tony items you can find at Murphy's Department Store. Photo by Lori Duckworth.
Find fun Fiesta dinnerware, cooking gadgets galore, and KitchenAid mixers in every color at Murphy's Department Store. From the master chef in the market for a Wüsthof knife to the coffee addict looking for an Aerolatte frother, the vast selection will satisfy any domestic need. (405) 372-0468 or murphysdepartmentstore.com.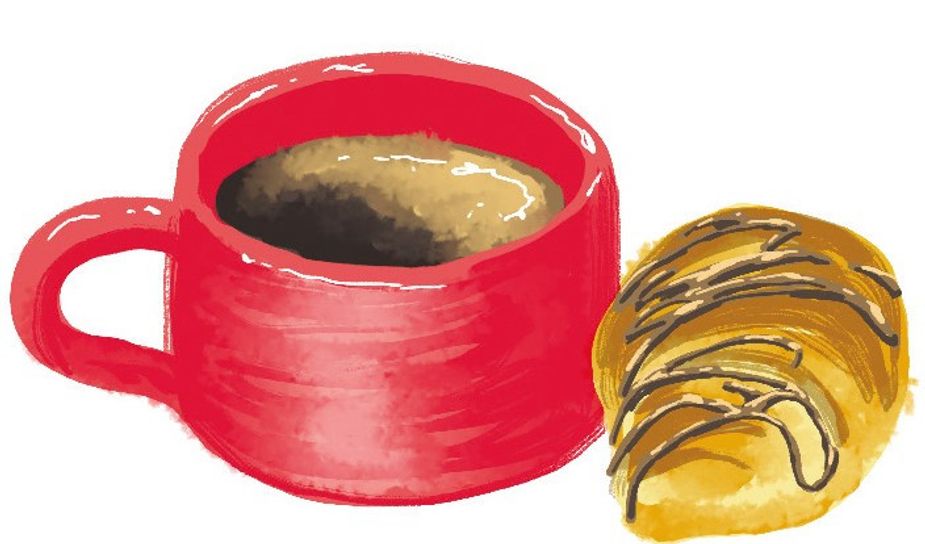 Lock in that caffeine buzz all the kids love at Stillwater-based Aspen Coffee Company.
A Stillwater staple, the flagship location of Aspen Coffee Company began roasting beans and pouring delicious cups of coffee in 1994. Try a cortado—an espresso with steamed milk—and a cookie, scone, or other pastry. (405) 377-5282 or aspencoffeecompany.com.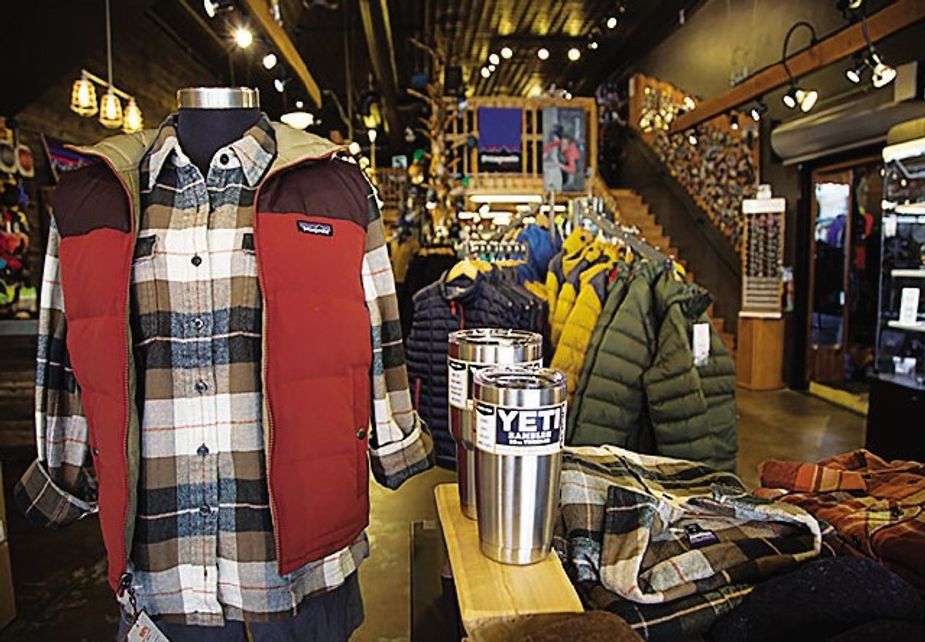 Stillwater Summit Co. is a great place to gear up for outdoor activities. Photo by Lori Duckworth.
Whether it's backpacking, rock climbing, or camping that calls you into the wilderness, Stillwater Summit Co. has the gear. Browse a full selection of climbing shoes, hiking boots, tents, and outerwear in brands like Patagonia, Prana, and North Face. (405) 372-4327 or stillwatersummitco.com.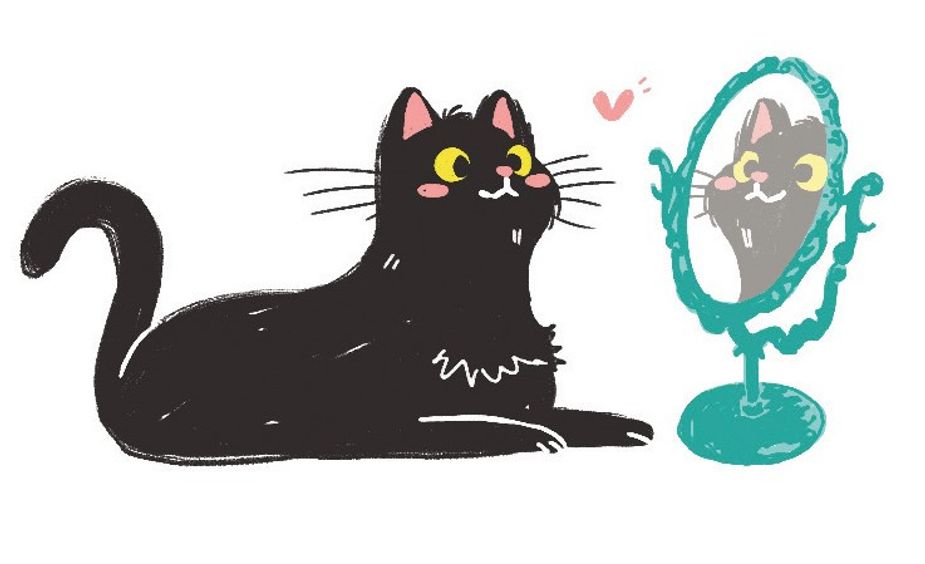 Shop cats keep a close eye on shoppers at the Beadery on Main.
For more than twenty years, The Beadery on Main has been Stillwater's go-to locale for beautiful jewelry, clothing, and OSU orange accessories. The store's fabulous felines—Buffy, Oprah, and Gigi—help customers find exactly what they are looking for. (405) 743-2724 or facebook.com/TheBeaderyOnMain.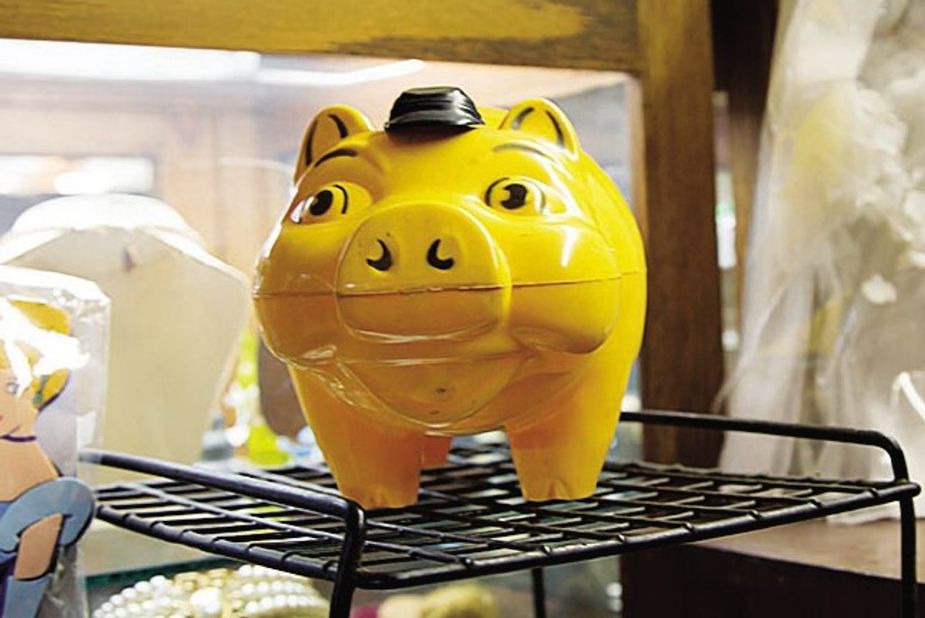 Looking for something, well, not new exactly...but new to you? Stillwater Antique and Collectible Mall is calling. Photo by Lori Duckworth.
Get lost in a hodgepodge of wonder at Stillwater Antique and Collectible Mall. This two-story labyrinth of jewelry, art, and tchotchkes can keep visitors busy for hours, and the full display of records is sure to delight the turntable die-hard. (405) 372-7833 or facebook.com/StillwaterAntiqueMall.
For more information, visit visitstillwaterok.org.