Oklahoma Today provides its readers the best of Oklahoma's people, places, travel, culture, food, and outdoors in an attractive and engaging publication that enhances the Oklahoma experience. The magazine is published bimonthly in January, March, May, July, September, and November. Oklahoma Today is one of the most decorated regional magazines in American history. Since 1956, Oklahoma Today has captured the essence of Oklahoma—its people, places, food, culture, and history—through stunning photography and award-winning writing and design.
Physical Address Oklahoma Today
123 Robert S. Kerr Avenue, 10th Floor
Oklahoma City, OK 73102-6406
Toll-Free Phone 800-652-6552 ext. 3

Office Hours Our offices are open 8am to 5pm (Central Time) Monday-Friday. We are closed on holidays observed by the State of Oklahoma.
i
Request for Information
The Team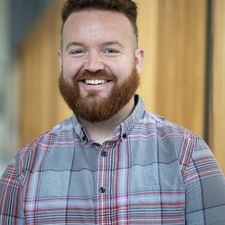 Ben Luschen
Research Editor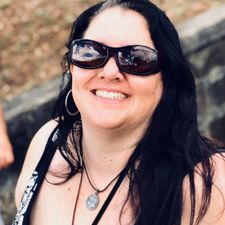 Colleen McIntyre
Director of Operations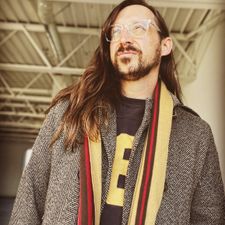 Nathan Gunter
Editor-in-Chief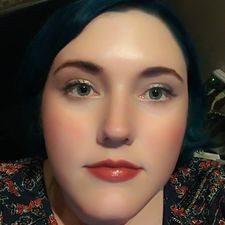 Karlie Ybarra
Managing Editor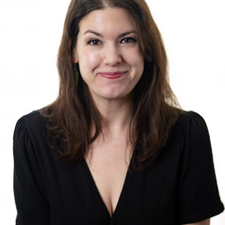 Megan Rossman
Photography Editor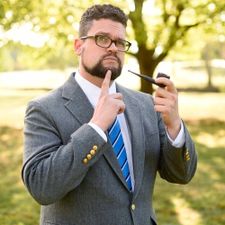 Greg Elwell
Web Editor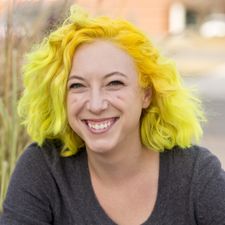 Lori Duckworth
Photographer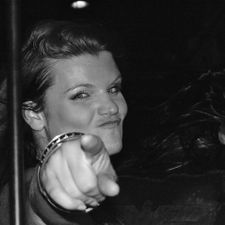 Bridgette Slone
Production Manager
Contributing Editors
Brooke Adcox, Shane Bevel, Liz Blood, Graham Lee Brewer, Sheilah Bright, Trisha Bunce, Sara Cowan, Susan Dragoo, Brent Fuchs, Gordon Grice, Brian Ted Jones, Preston Jones, Debby Kaspari, Randy Krehbiel, Quraysh Ali Lansana, Melissa Lukenbaugh, Tom Luker, Jeanetta Calhoun Mish, Mason Whitehorn Powell, James Pratt, Ryan Red Corn, JJ Ritchey, and Dyrinda Tyson, Lori Duckworth, Jezy J. Gray