The Official Magazine of Oklahoma
Oklahoma Today provides its readers the best of Oklahoma's people, places, travel, culture, food, and outdoors in an attractive and engaging publication that enhances the Oklahoma experience. The magazine is published bimonthly in January, March, May, July, September, and November.
Oklahoma Today is one of the most decorated regional magazines in American history. Since 1956, Oklahoma Today has captured the essence of Oklahoma—its people, places, culture, and history—through stunning photography and award-winning writing and design.
Since 1956, Oklahoma Today has served as the Official Magazine of Oklahoma.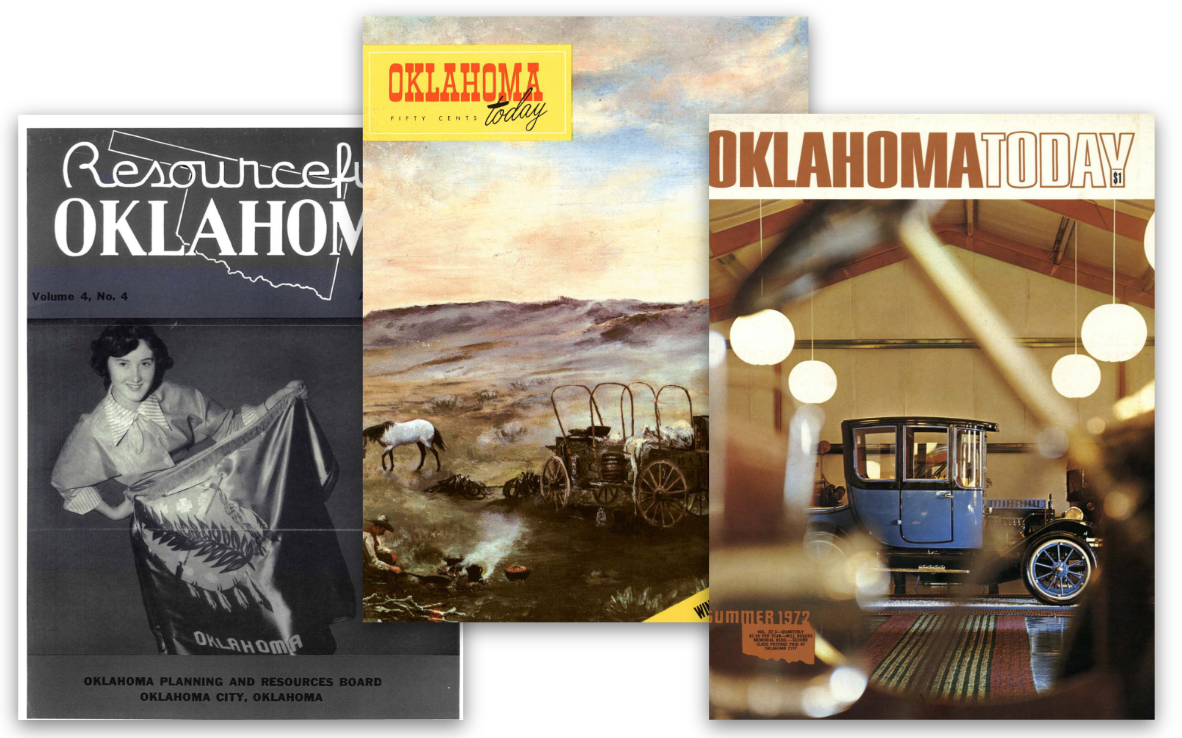 Oklahoma has a terrifically rich history, from the wagon trains to the land runs, from the relocation of the Five Civilized Tribes to the establishment of more black towns than any state in the union. For more than half a century, Oklahoma Today has chronicled these stories and more.
Oklahoma Today adds dimension and understanding to who we are as Oklahomans, where we've come from, and where we're going.
Award Winning Publication
Known for its superior editorial content and reader-friendly design. Oklahoma Today has been recognized as Magazine of the Year by the International Regional Magazine Association Awards, amongst many other achievements.
Since our launch in 1956, more than 100,000 people have subscribed to Oklahoma Today, 344 issues have been printed, and 23 people or groups have been recognized as Oklahoman of the Year.
On Oklahoma's newsstands since
1956
Browse through 7 decades of Oklahoma Today
January/March 1961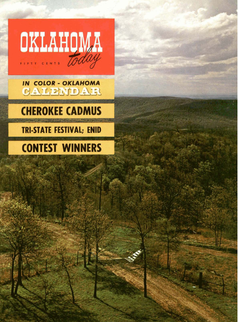 April/June 1961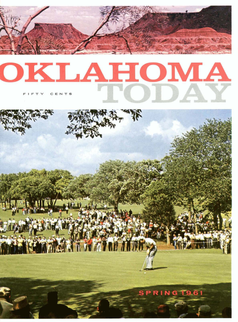 July/September 1961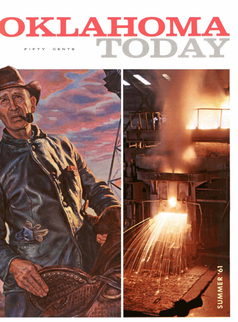 October/December 1961