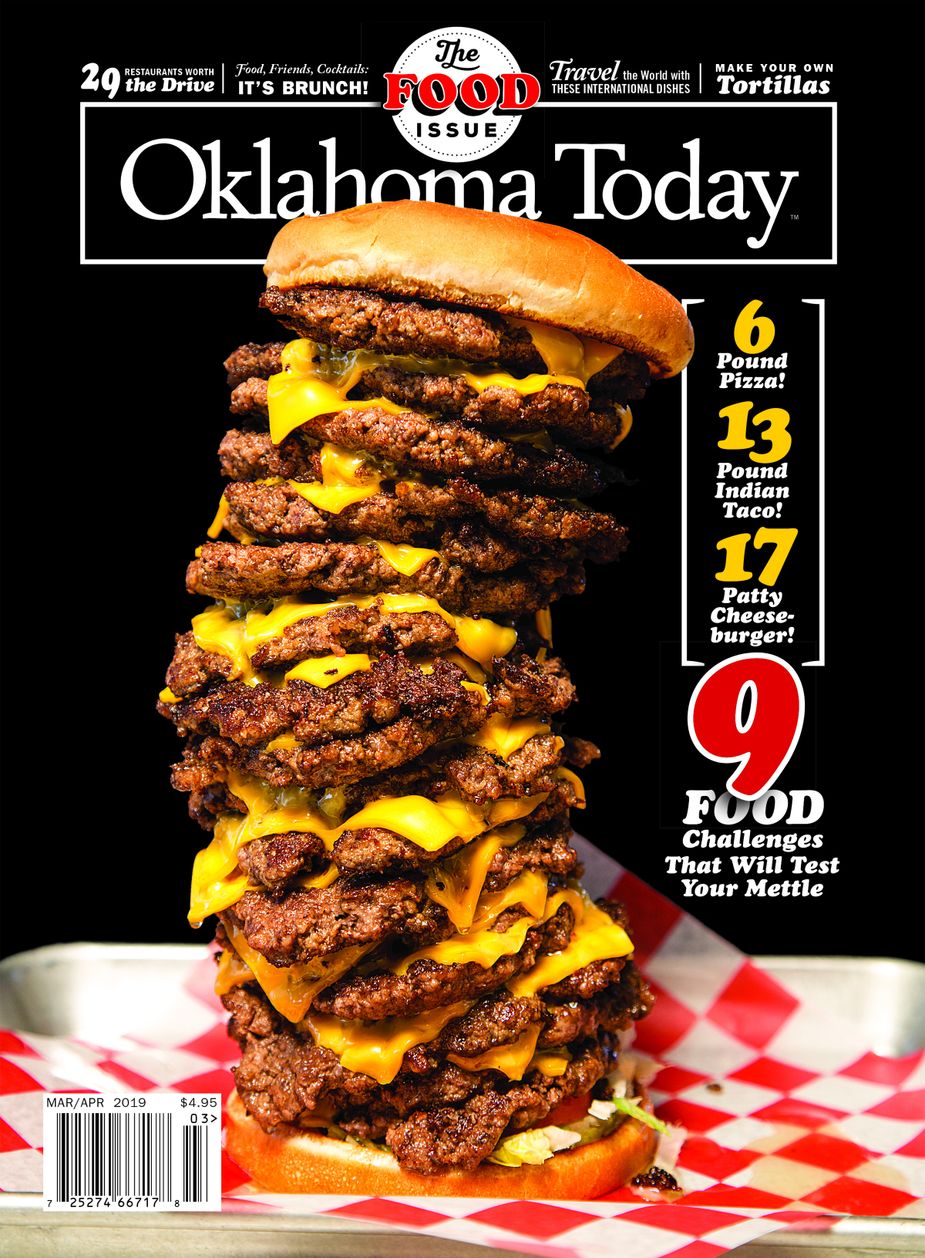 The Food Issue is one of *Oklahoma Today*'s most popular editions each year.
Oklahoma Today, an iconic magazine brand recognized internationally for its editorial quality, provides a timeless and beautiful environment for your advertisement.
No other publication brings our vibrant people, places, food, art, music, and events to life with the richness and depth of Oklahoma Today, the state's official magazine.
The magazine also offers an absorbing reader experience, designed with contemporary flair and classic magazine pacing. Its broad mix of short pieces, departments, lengthier features, and award-winning photography is sophisticated without being pretentious.
Oklahoma Today is the largest paid-circulation, general-interest consumer magazine published in Oklahoma, with subscribers in all seventy-seven counties, all fifty states, and dozens of foreign countries.
The magazine is sold at hundreds of retail locations in Oklahoma and surrounding states.