Photo of the Week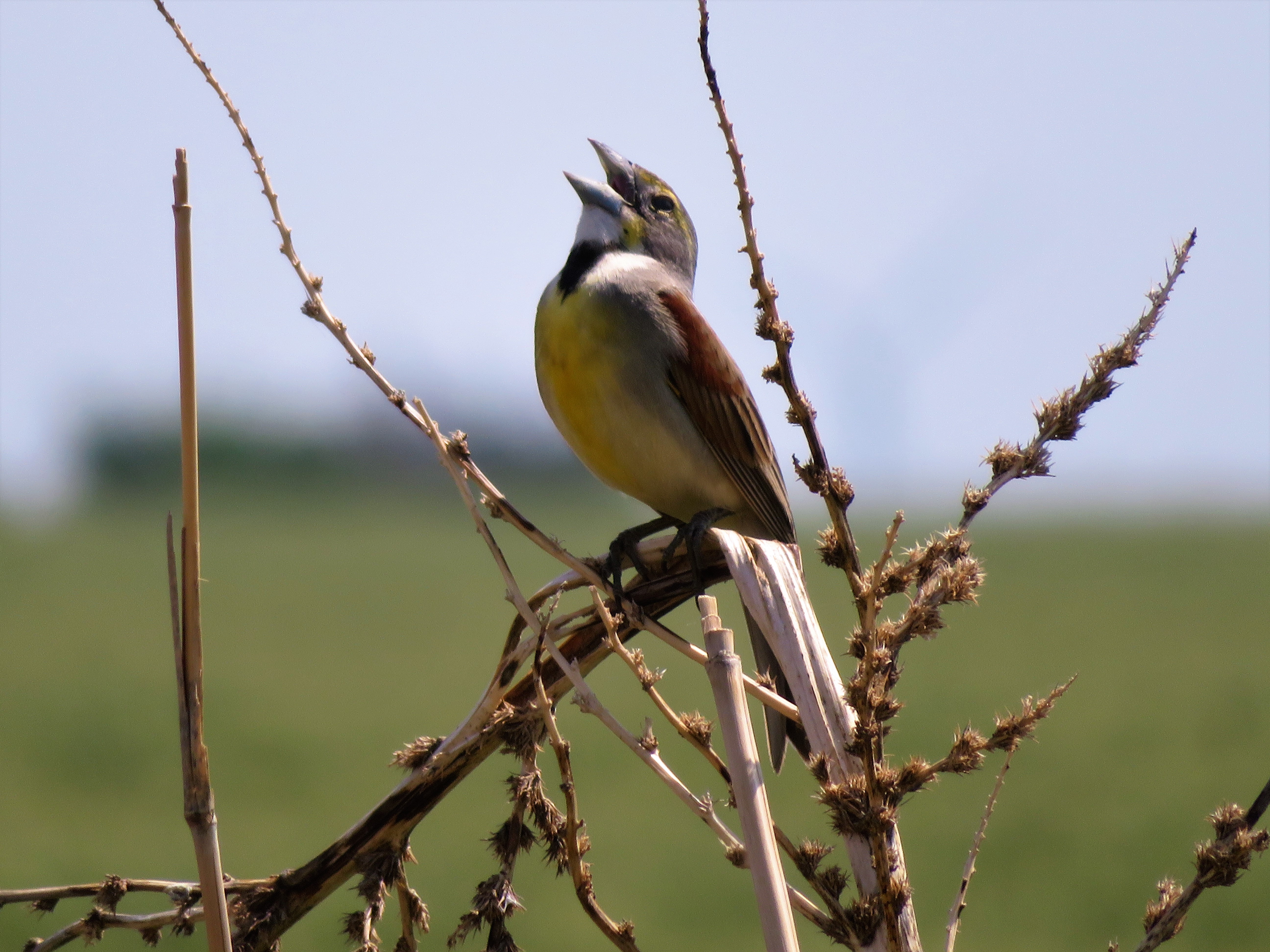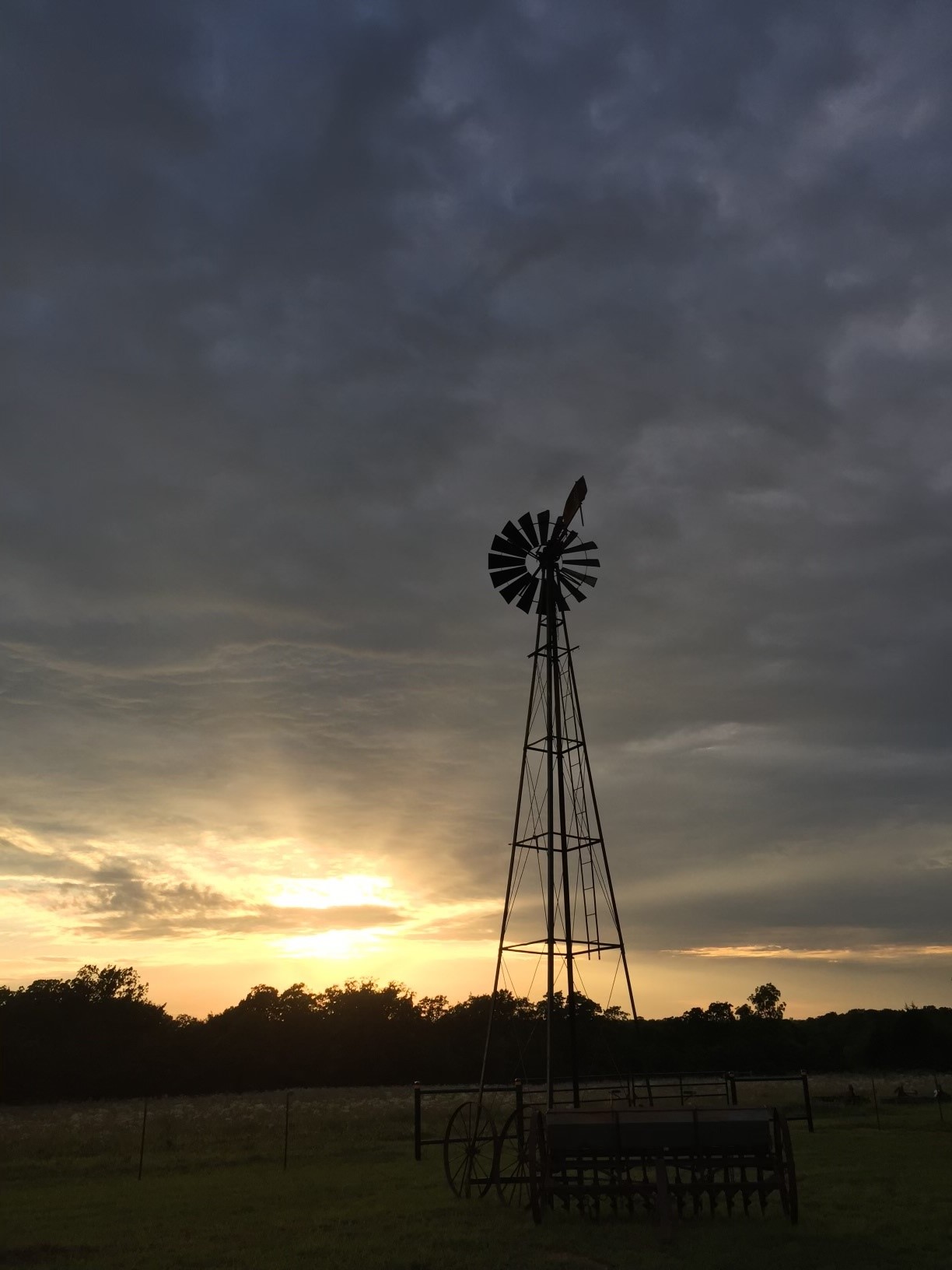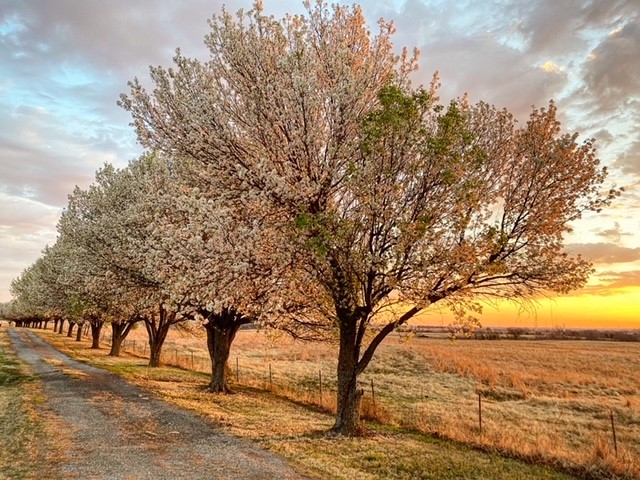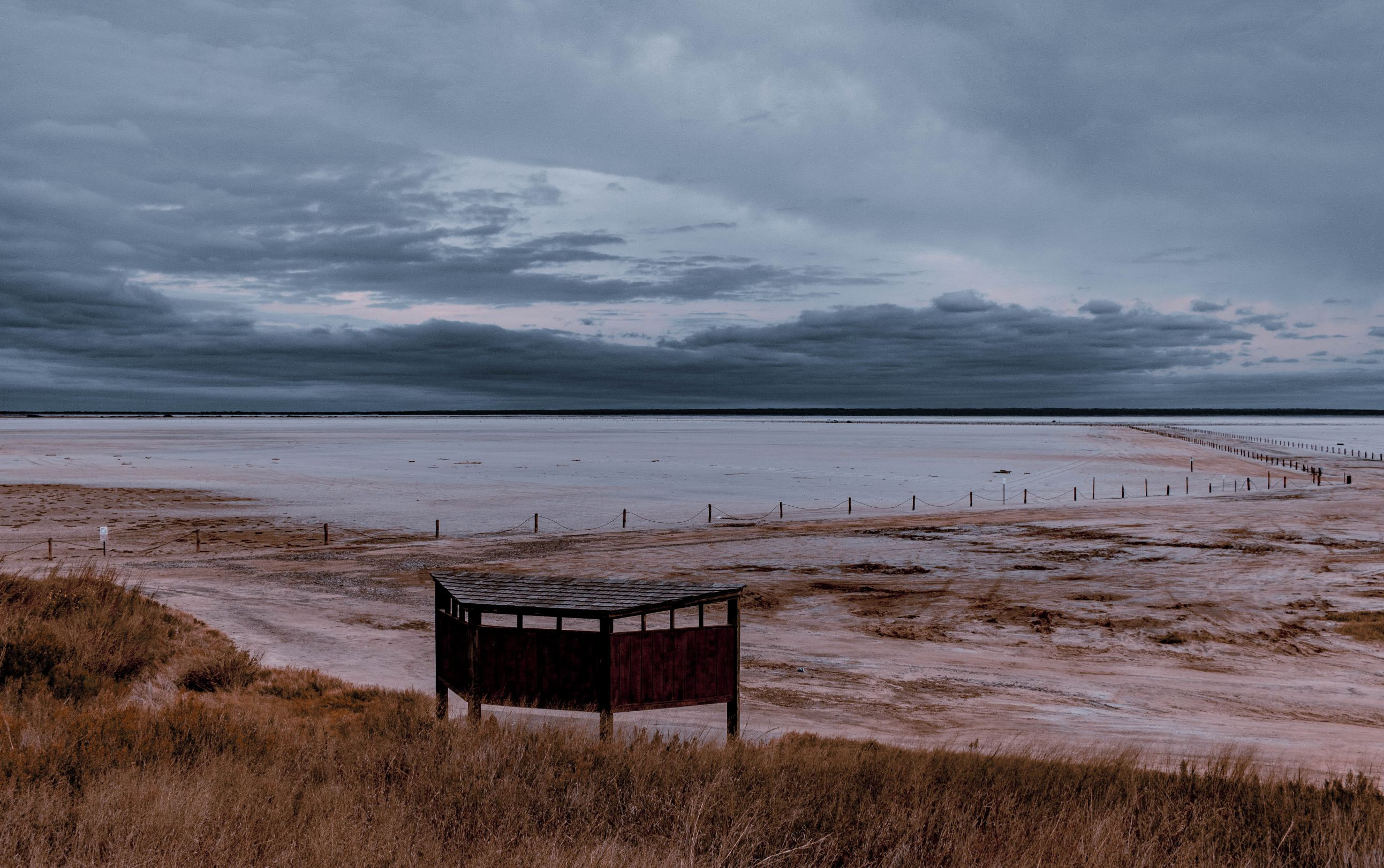 May 27, 2022
"I wait for the wheat to start turning because I know one of my favorite birds return during this time," says Photo of the Week contributor Connie Estes about this male dickcissel. These birds are seen in abundance through the Central Plains starting in early May. "Once you hear their call, you will hear it on just about every dirt road you drive on."
May 20, 2022
You can almost feel the breeze blowing in this Photo of the Week from Jarrod Molloy, who snapped the sun peeking through the clouds in Agra.
April 22, 2022
Photo of the Week All-Star PJ Petty shared this gorgeous spring sunrise shot captured near Davenport.
April 15, 2022
Shey sent us this Photo of the Week from Salt Plains State Park near Jet.