Photo of the Week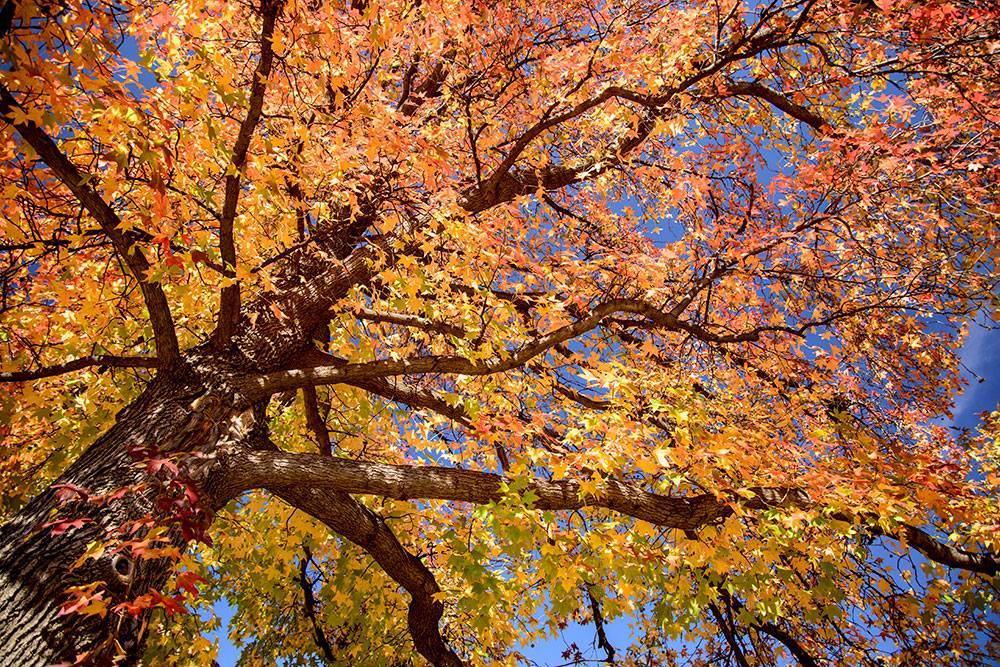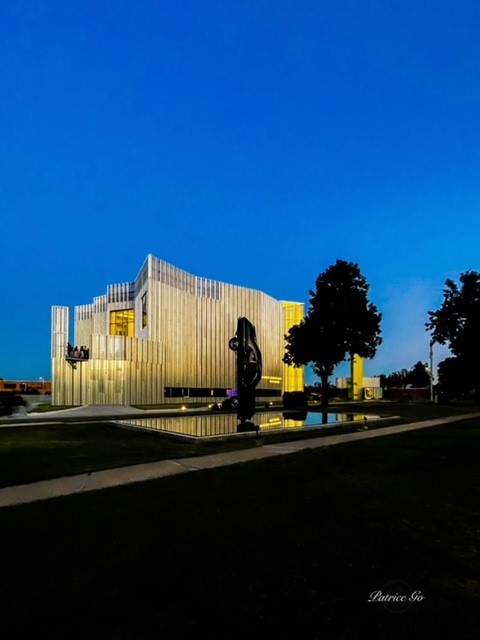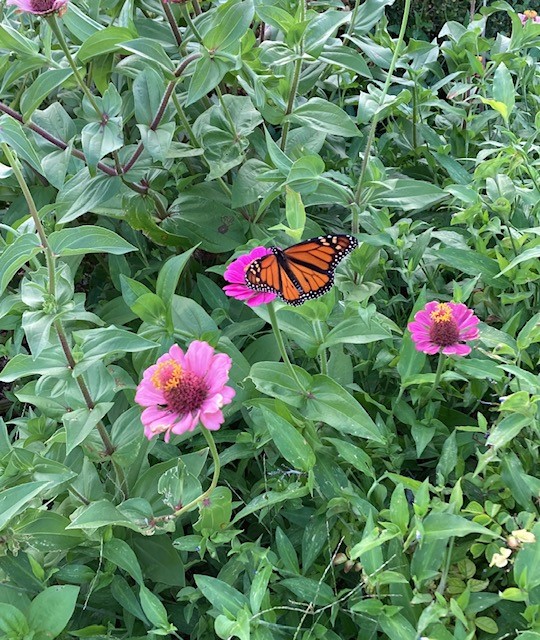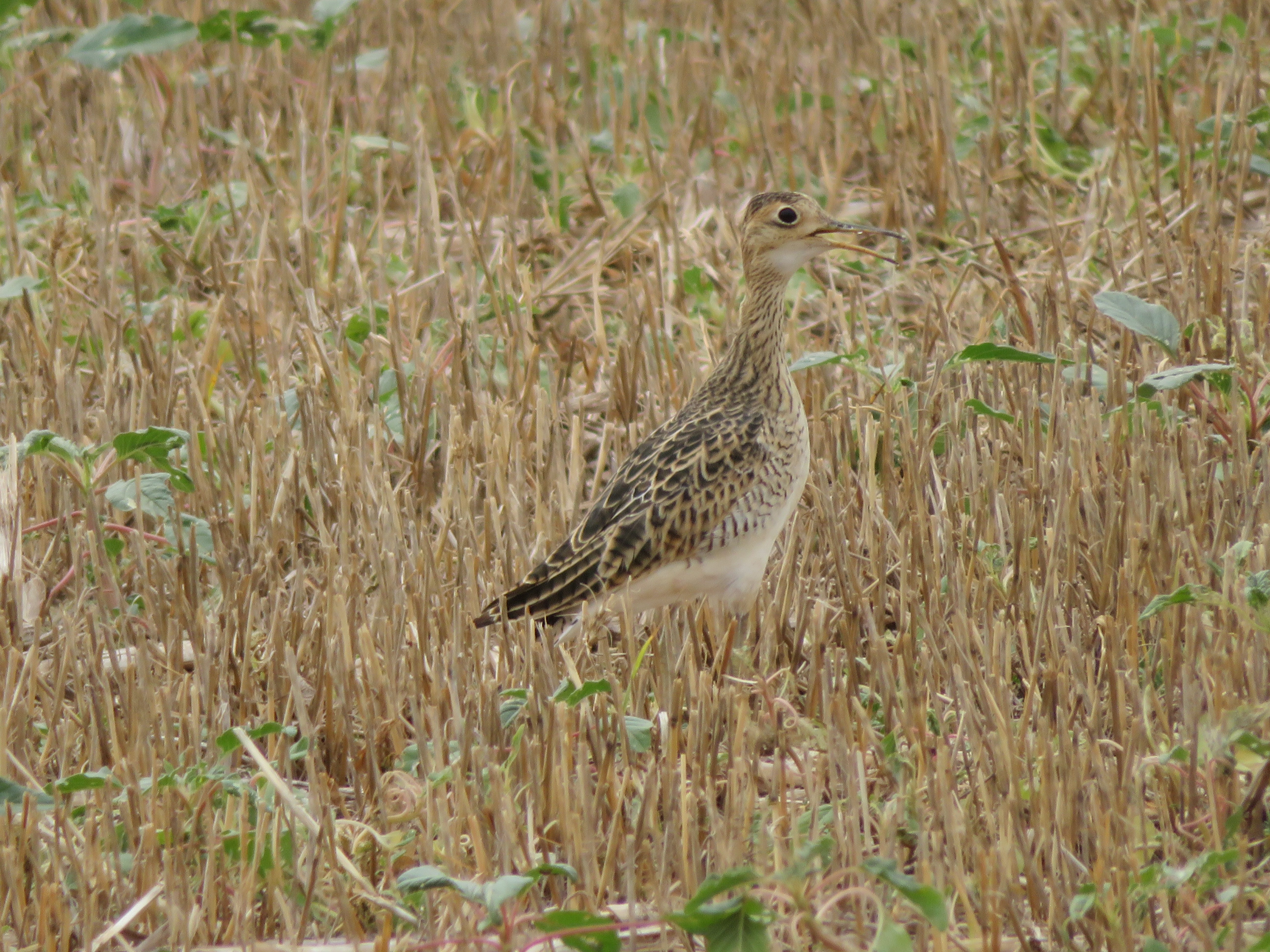 October 28, 2022
Reader Gary Jones found some trees in Stillwater that are showing off their fabulous fall fashions for our Photo of the Week. Show us the state through your lens! Send submissions to greg.elwell@TravelOK.com.
October 21, 2022
Art is everywhere, including right outside of art galleries. Reader Patrice Go snapped part of the Oklahoma Contemporary exhibit "La casa que nos inventamos: Contemporary Art From Guadalajara" for our Photo of the Week.
October 10, 2022
It's been a big fall for flowers in Oklahoma and reader April Foster helpfully nabbed this shot of a monarch butterfly in Enid.
October 7, 2022
We can always count on Connie Estes to bring us fabulous nature shots for our Photo of the Week. This time she's snapped an Upland Sandpiper hiding in plain sight in Garfield County.