Photo of the Week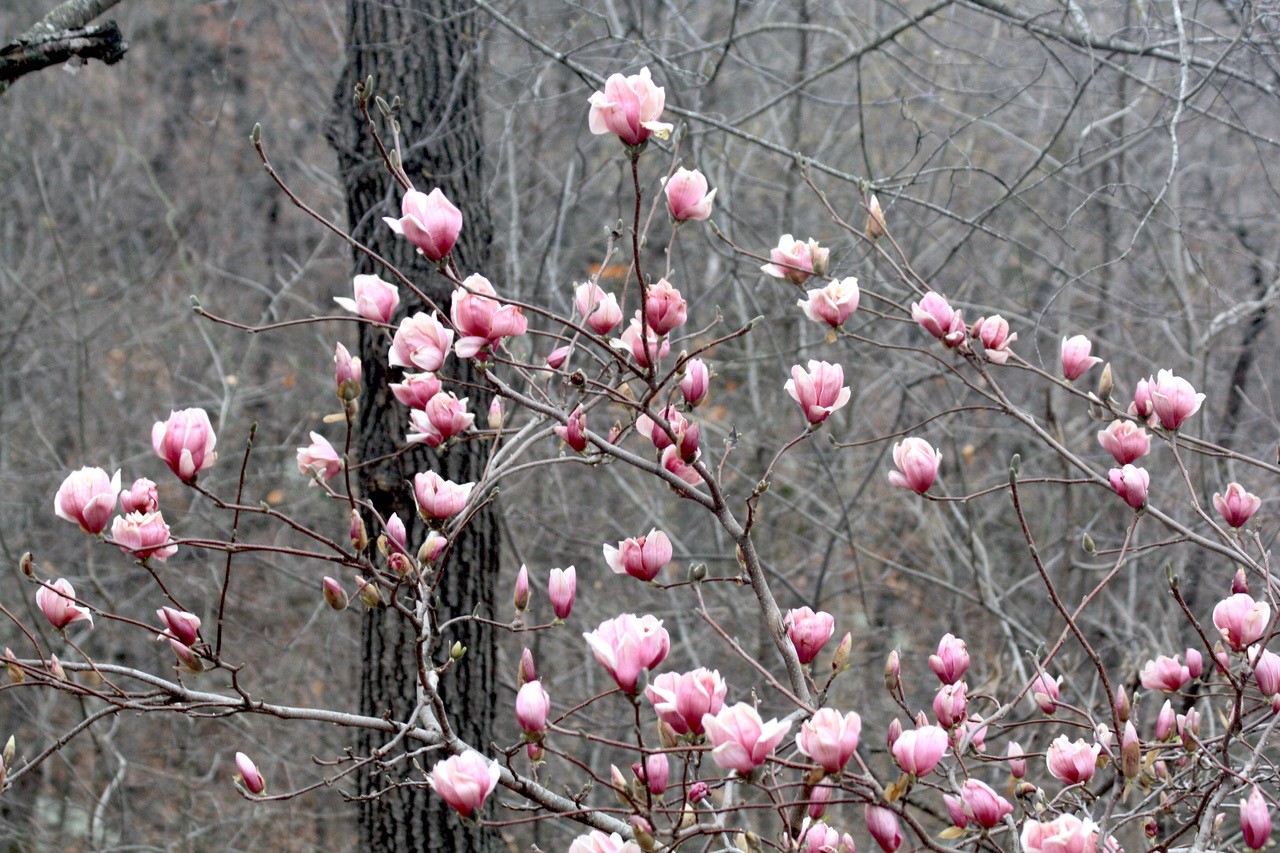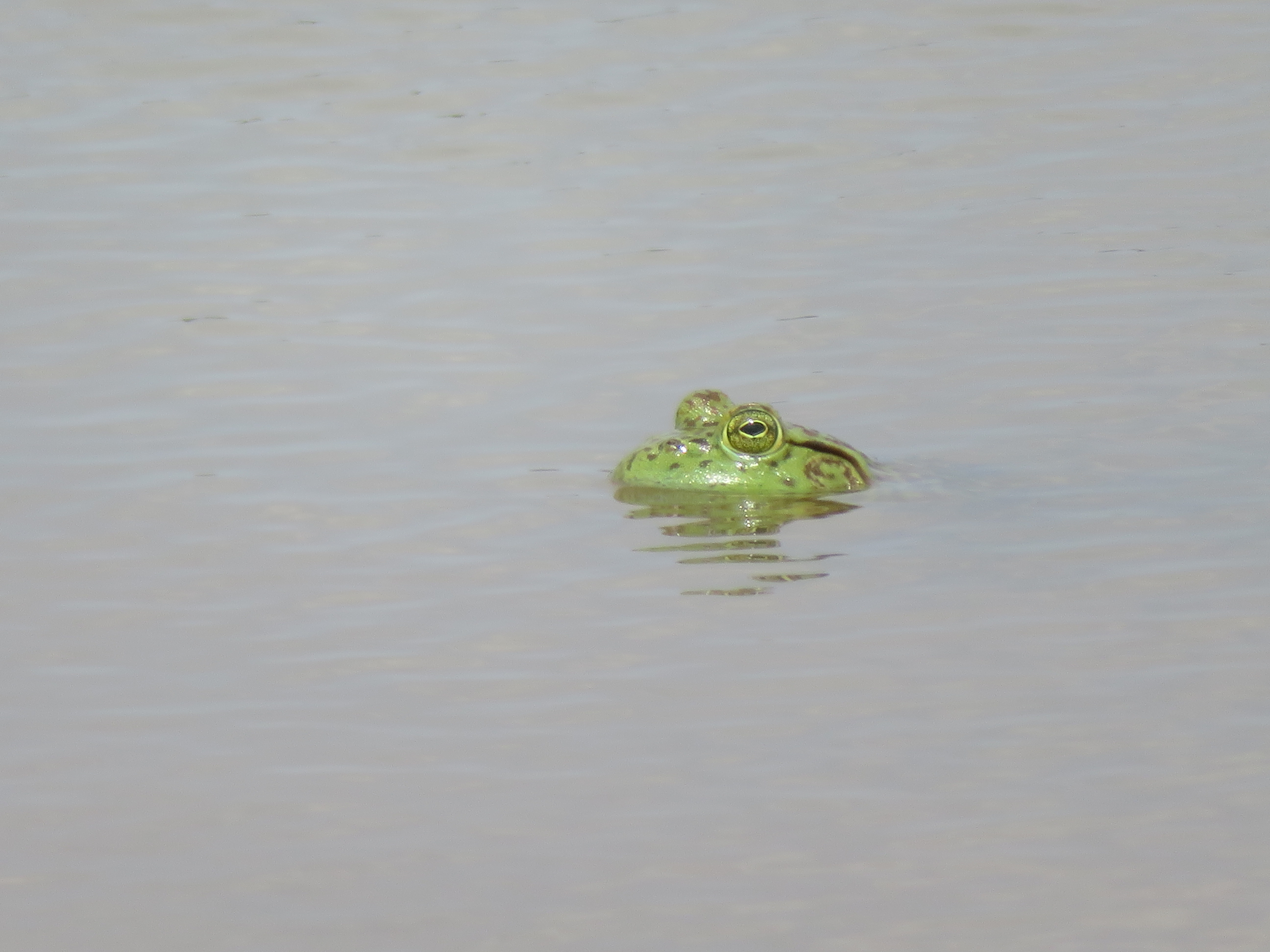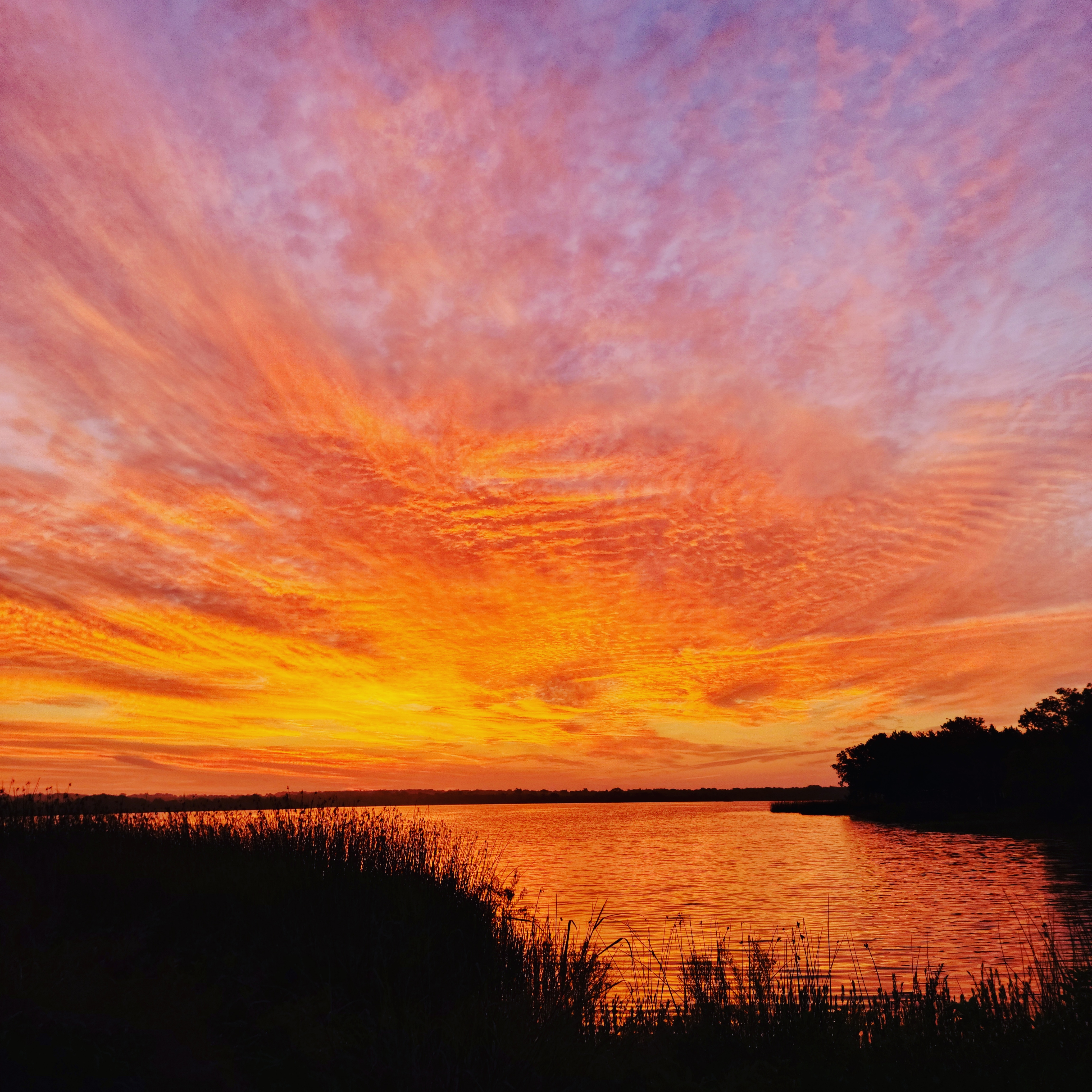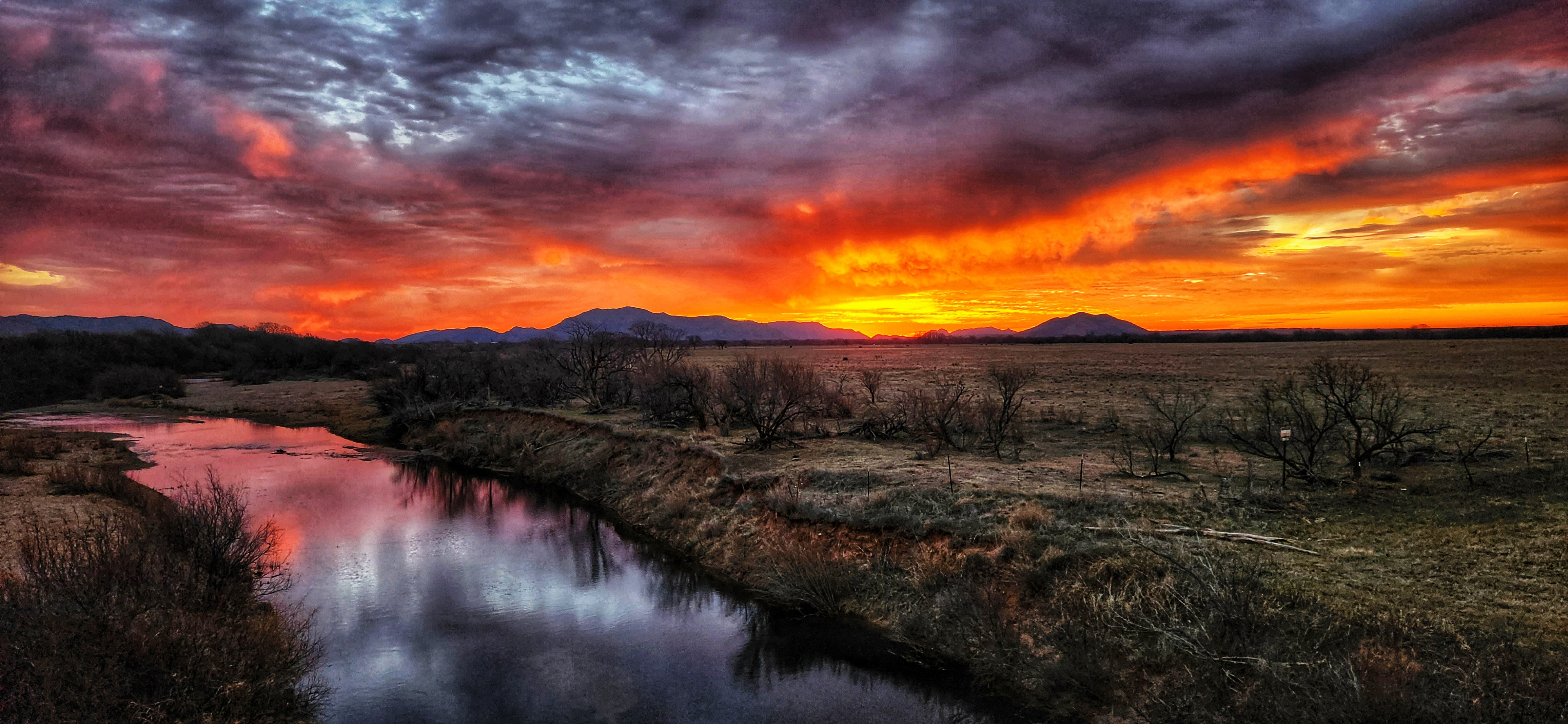 May 26, 2023
Thanks to Linda Myers of Bartlesville for sharing this blooming great photo with us!
May 19, 2023
Enjoying the rainy season in Oklahoma? Not as much as this bullfrog reader Connie Estes found poking his head above the surface of a pond.
May 12, 2023
As if you need more reasons to hit an Oklahoma State Park, reader David Snell sent in this shot he captured as the sun rose over the water at Lake Murray State Park near Ardmore.
May 5, 2023
Jerry Spears was near the Elm Fork Red River in Greer County as the sun was setting when he caught our latest Photo of the Week.